---
The beauty of British Columbia's flora and fauna captured through the eye and lenses of the world's greatest amateur photographer and conservationist.
December, 5th, 2013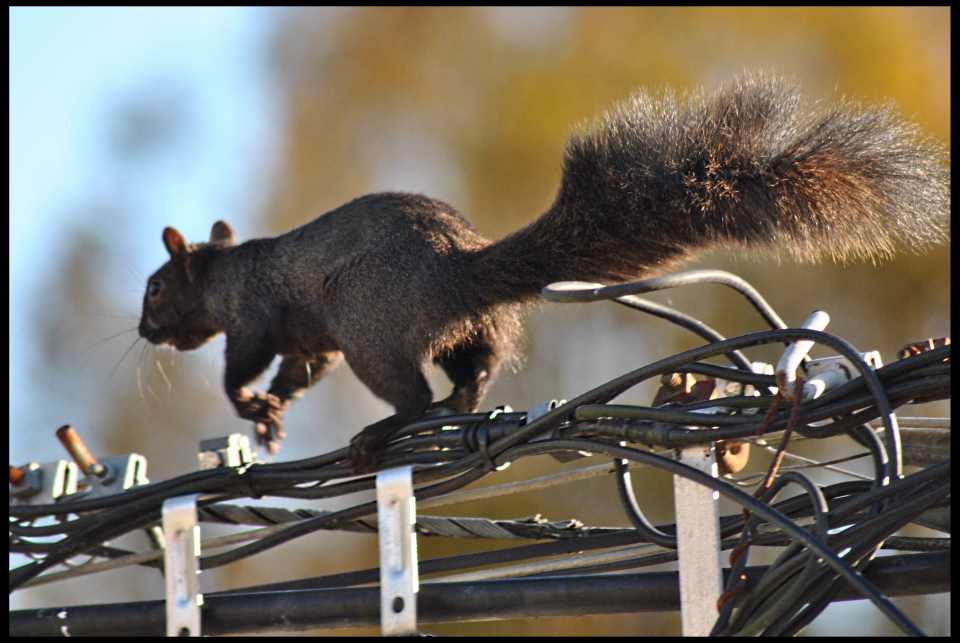 As the devious squirell retreats from the crow's cache of food, he is bombarded by swooping crows attempting to knock him from the powerlines and shuffle him off of this mortal coil.
December, 4th, 2013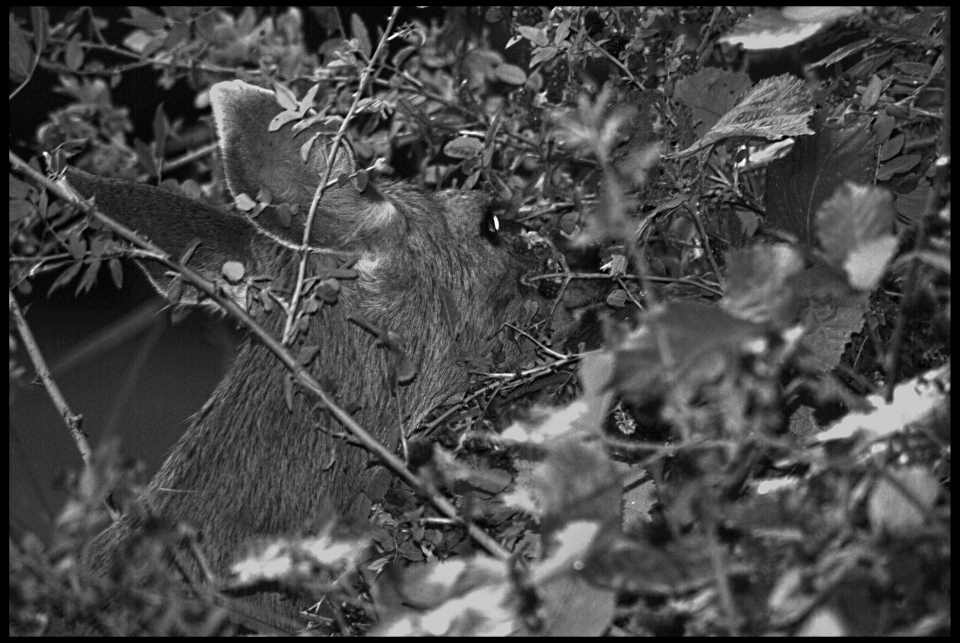 Scooch away and git yer snoot oot of the blackberry bush ya blackberry snooter.
December, 3rd, 2013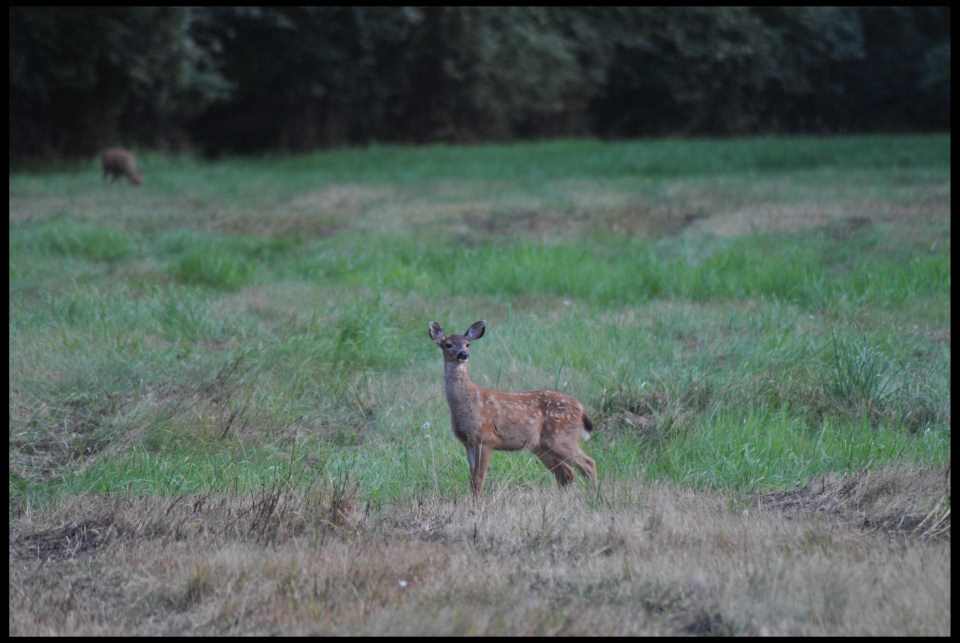 Unaware of the dangers that lurk, the young deer hears a sound in the distance.
December, 2nd, 2013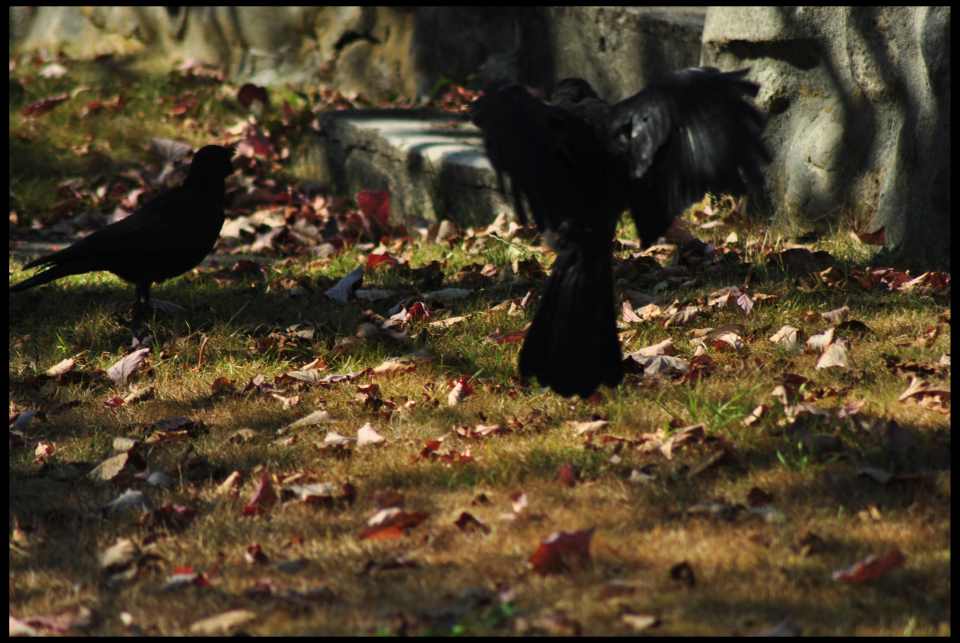 What a day, what a day! The young crow is now on its way. Upwardly mobile.
December, 1st, 2013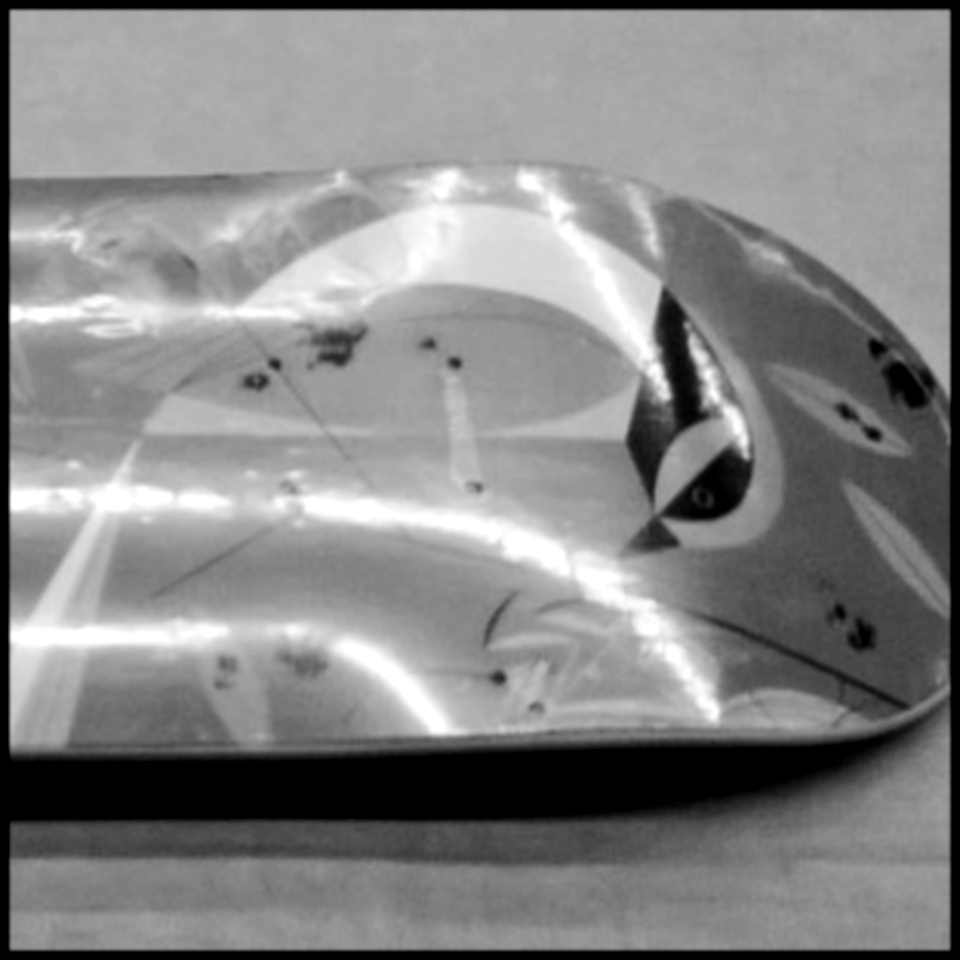 Follow us on instagram at www_capturinglostfootsteps_com and enter to win this brand new Charlie Harper Skateboard Deck!


Contact Us By Email For Any of Your Needs
---