---
The beauty of British Columbia's flora and fauna captured through the eye and lenses of the world's greatest amateur photographer and conservationist.
March, 5th, 2014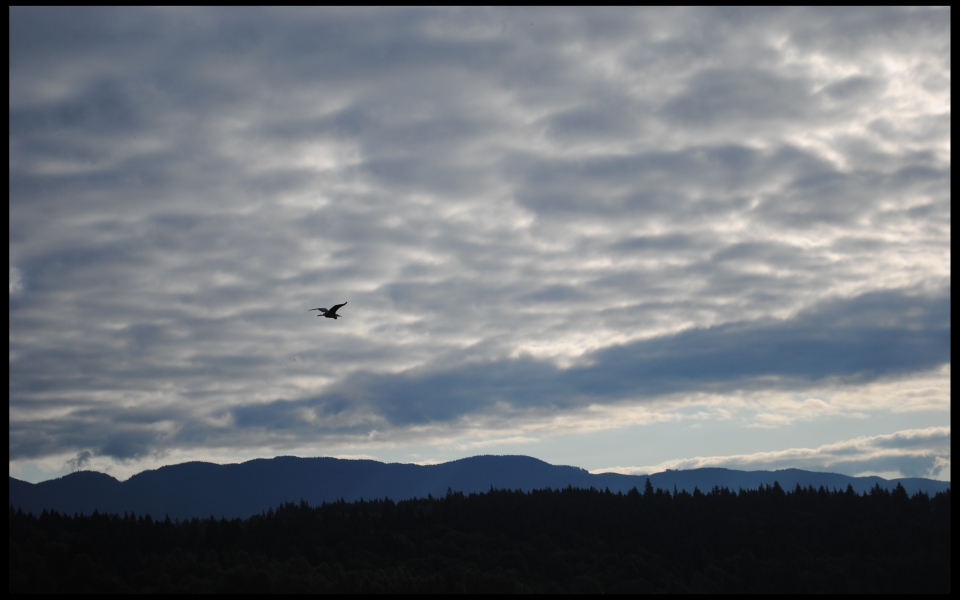 The beautiful wingspan of the Great Blue Heron is accented by the lovely cloud formations. Rejoice!
March, 4th, 2014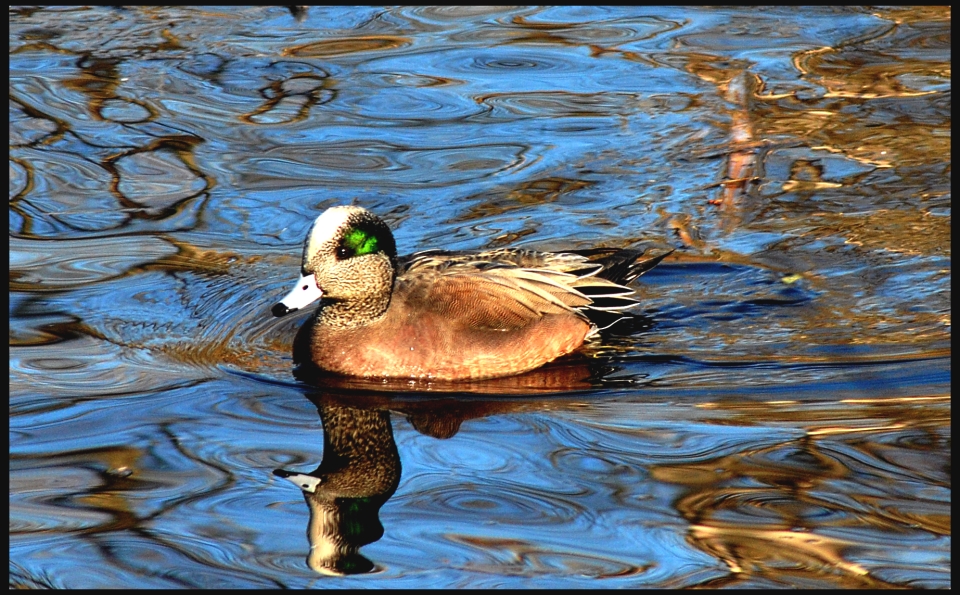 Ask not what this duck can do for you ask what you can do for this duck.
March, 3rd, 2014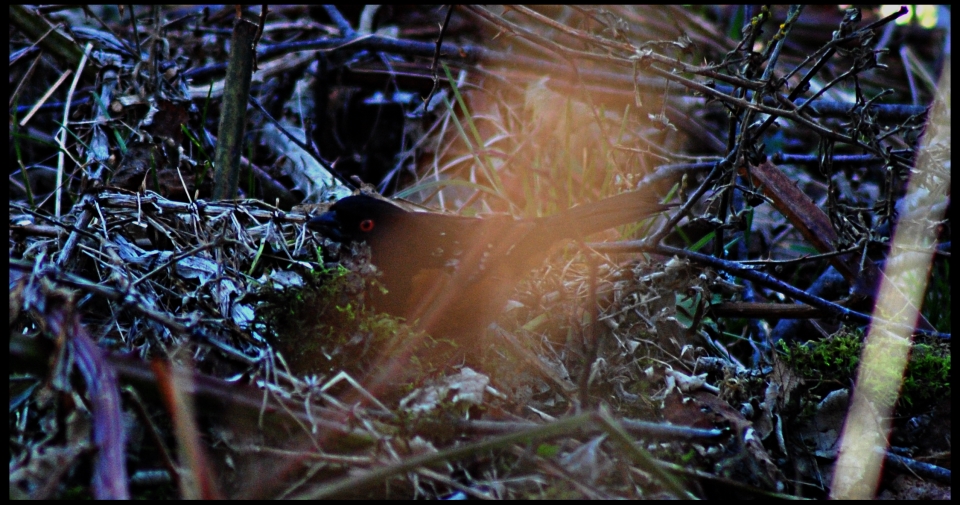 One of our more common bird species in British Columbia, the Spotted Towhee, is seen here constructing a nest on the forest floor amidst shrubbery.
March, 2nd, 2014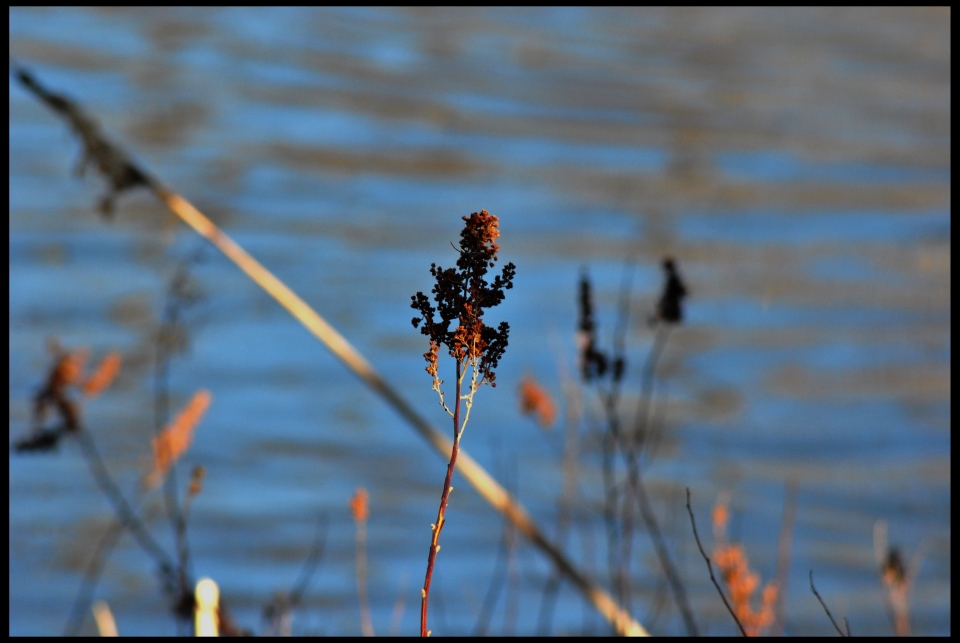 And at times, we must focus our attention towards the flora, because, without the producers, there would be no consumers. ReJoyce Sky Train Station
March, 1st, 2014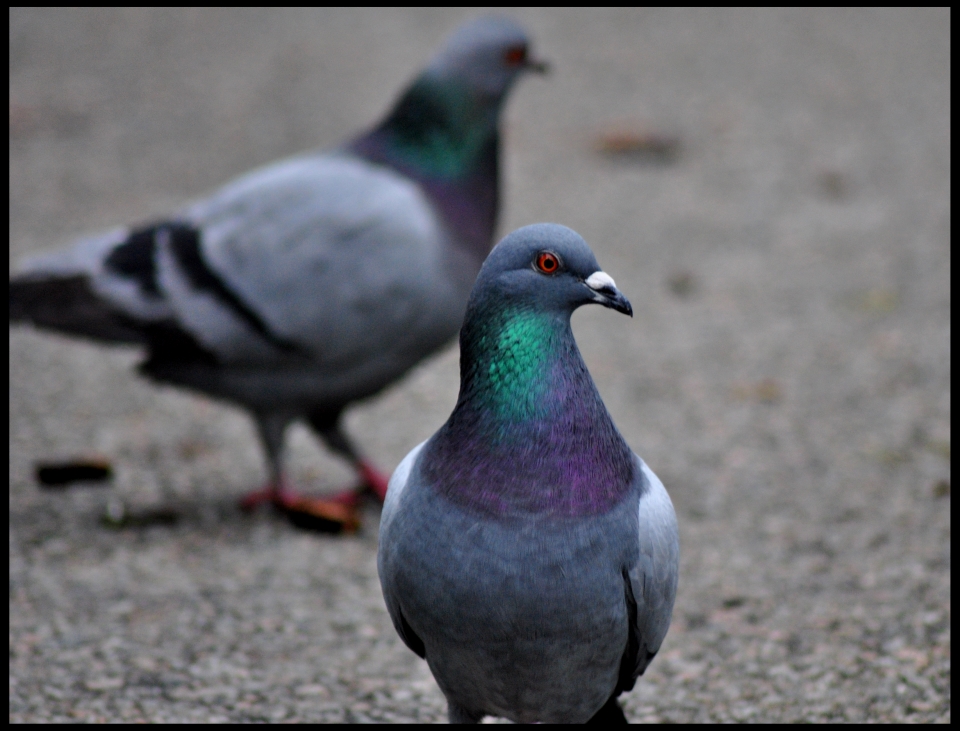 Pigeon game Warren Buffet.


Contact Us By Email For Any of Your Needs
---